What is the uses of cassava starch?
Cassava starch is starch extracted from cassavas. The cells of the root tubers of the cassava plant contain starch grains (leucoplasts). To extract the starch, the cassavas are crushed; the starch grains are released from the destroyed cells. The starch is then washed out and dried to powder.
Cassava starch contains typical large oval spherical granules; their size ranges between 5 and 100 μm. Cassava starch is a very refined starch, containing minimal protein or fat. This gives the powder a clear white colour, and the cooked starch typical characteristics of neutral taste, good clarity, high binding strength, long texture and a minimal tendency to foaming or yellowing of the solution.
Cassava starch contains approximately 800 ppm phosphate bound to the starch; this increases the viscosity and gives the solution a slightly anionic character, a low gelatinisation temperature (approximately 140 °F or 60 °C) and high swelling power.
Starch derivatives are used in many recipes, for example in noodles, wine gums, cocktail nuts, potato chips, hot dog sausages, bakery cream and instant soups and sauces, in gluten-free recipes in kosher foods for Passover and in Asian cuisine. In pastry, e.g. sponge cake, it is used to keep the cake moist and give a soft texture. It is also occasionally used in the preparation of pre-packed grated cheese, to reduce sweating and binding.
Other examples are helmipuuro, a porridge made from monodisperse grains of potato starch and milk, and papeda (the Moluccan community in the Netherlands uses cassava starch to make papeda). It is also used in technical applications as wallpaper adhesive, for textile finishing and textile sizing, in paper coating and sizing, and as an adhesive in paper sacks and gummed tape.
Cassava starch was also used in one of the earlier color photography processes, the Lumière brothers' Autochrome Lumière, until the arrival of colour film in the mid-1930s.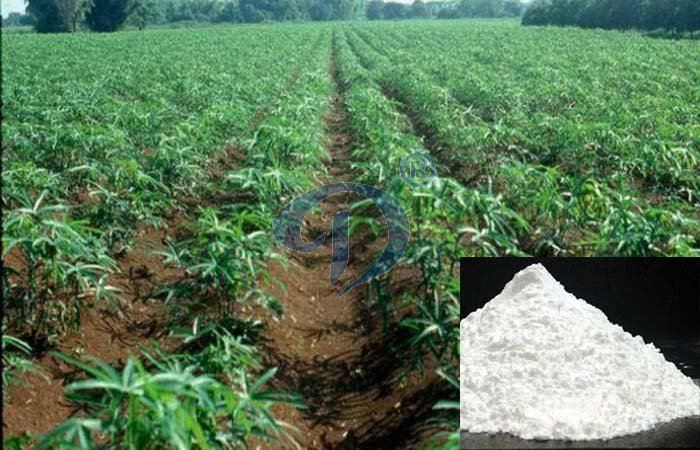 cassava starch
contact us
Do you want to buy machine?
Yes, I want to buy machine
No, I Just learning
What is your raw material?
Cassava
Potato
Sweet potato
Others
2. What is the final product you want to produce?
Garri
Cassava flour
Cassava starch
Cassava chips
Attiekie
Bammy
Others
3.What is your capacity plan?
Small scale garri machine
1ton per day
2tons per day
3tons per day
10tons per day
20tons per day
Others
3.What is your capacity plan?
Small scale
5tons per day
10tons per day
20tons per day
50tons per day
100tons per day
Others
3.What is your capacity plan?
Small scale
5tons per day
10tons per day
20tons per day
50tons per day
100tons per day
200tons per day
300tons per day
Others
3.What is your capacity plan?
Small scale
Middle type
Large scale
What is your capacity plan?
Small scale
5tons per day
10tons per day
20tons per day
50tons per day
100tons per day
200tons per day
300tons per day
Others