Home
/
Product
/
Cassava starch processing machine
>
Rasper machine during the potato processing machine
When processing potato starch, The process will be potato cleaning and coveying, crushing, potato starch extracting, starch purifying, starch dewatering, and final potato starch drying etc. During the whole potato starch processing line, the rasper is playing an important role.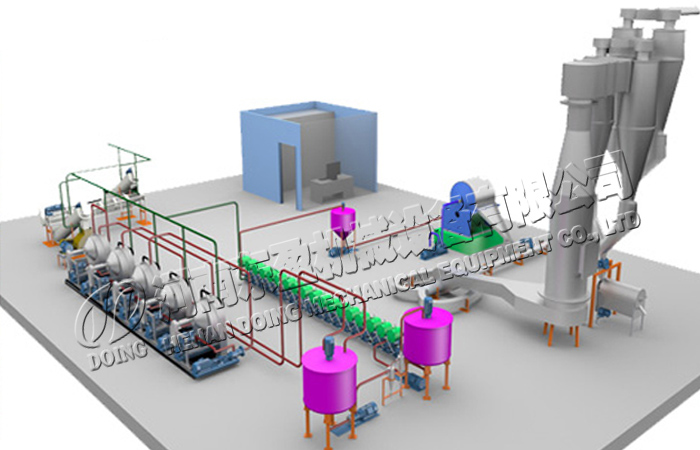 Potato starch production line
Uses of rasper during the potato processing line:
Fine crushing of the organization cells of potato, tapioca,cassava, sweet potato, and other tuberous material. Mainly ensure the high starch extraction rate.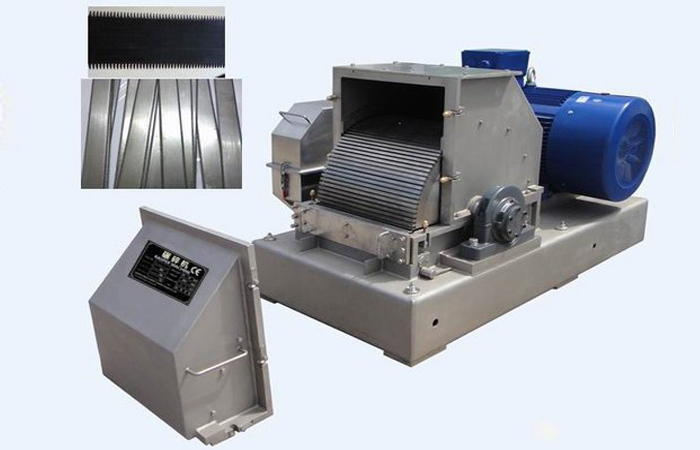 Rasper machine
Design features of rasper during the potato processing line :
Wide stainless steel structure and direct-attached design without conveyor belt.During the potato starch processing, The rasper can save the loss of consumption which is caused by the conveyor belt.
Large diameter of rotary drum with a large number of blades to shorten replacement period.
Long grinding track in short time with few fine fibers and complete crushing of the cells organization with the starch dissociation rate over 98%.
The rotary drum is designed in two-way rotation with two blades holders, which could extend the service life of the blades.
There is a special structure of swallowtail grooves on the surface of the rotary drum, which makes the blades can be replaced quickly and conveniently without special tools.
With the SKF bearings and bearing pedestals, also together with the standard motor of ABB or Wan Nan, the noise and the vibration could be controlled much lighter in order to make the service life longer.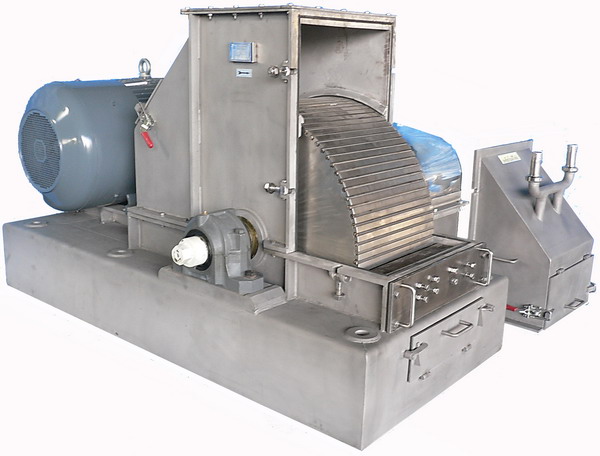 Advtanges of rasper during the potato processing line:
When potato starch processing, the rasper can increase the crushing rate and increase the starch extraction rate. ensure the fineness of the final starch etc.
Henan Doing Company have the over 15 years export experience for rasper machine and potato starch processing machine, we can provide you the high quality and competitive price potato starch processing machine.